Last fall, Sour Patch Kids opened a brownstone in Brooklyn where up-and-coming musicians can crash while in town for shows or shoots.  The brand has attracted bands like Dr. Dog, Joywave, Magic Man, and others to stay at "The Patch," free of charge.  The program has been such a success that the brand has opened another residence in Texas, the Austin Patch.  During South by Southwest, the Austin Patch will hold private performances by Kane Holler, Ryan Hemsworth, and Allan Kingdom.
In return for the free lodging, Sour Patch asks the artists to post on social media about staying in the Sour Patch house.  By appealing to the musicians, Sour Patch is gaining invaluable exposure to fan bases and integrating themselves into the music business. Sour Patch is creating associations and credibility with their customers.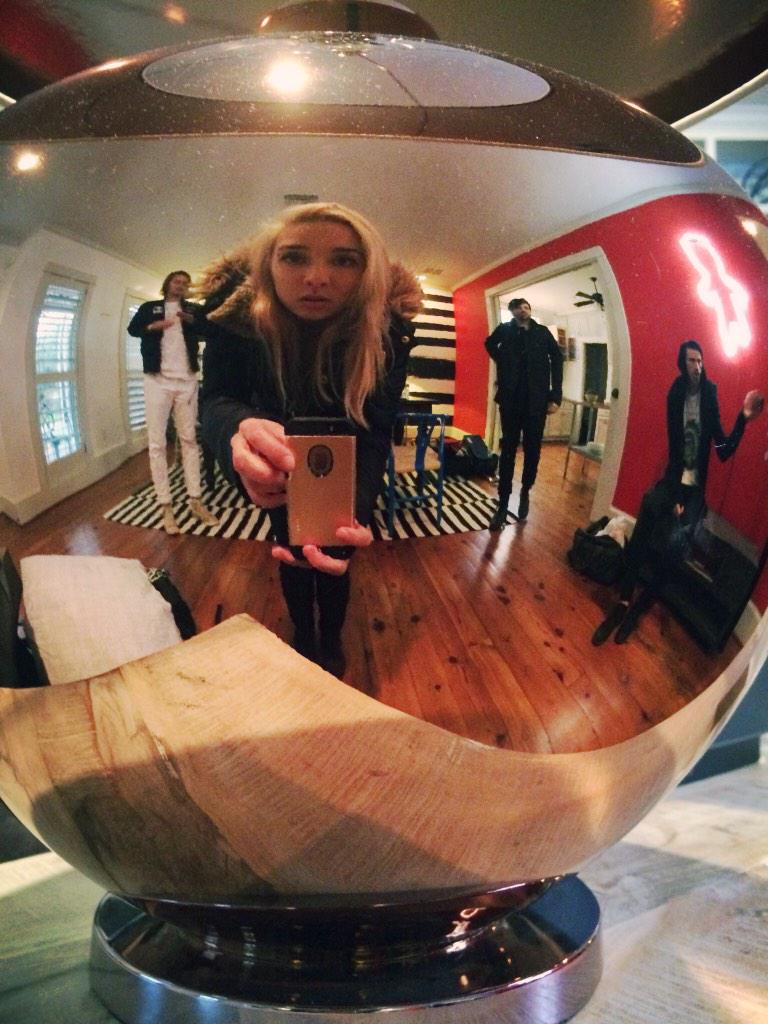 In music, Sour Patch has found a place that resonates with teens where the brand can become embedded in current culture.  Sour Patch has found a voice in the music business and a way to differentiate itself from other brands by creating personal relationships with artists.